Happy New Year! I hope that everyone had a good Christmas and New Year celebrations.
In a working vicarage, there were services to do, a massive garden to start taming and lots of lovely family and friends. We also greeted a new Vicarage cat, Selwyn.
He came from a local Animal rescue centre, is two years old and loves (at the moment) meeting new people. As you can see, he also tries to help Northernvicar with vital admin…. (Sorry for the uncropped nature of this picture… I'm not brilliant with my phone camera). The name is from the college where Northernvicar and I met, and it was his choice.
Anyway, as to books of the year. The book I enjoyed most, that I did not want to finish, was definitely Bewildering Cares  by Winifred Peck . From the lovely publishers Dean Street Press who are reprinting some great Golden Age mysteries as well as the Furrowed Middlebrow list, this is a great novel for anyone who enjoyed Diary of a Provincial Lady and many of the Persephone titles.
I have reviewed it on this blog (though I can't find the link at the moment, sorry) and I would urge you to track down a copy or a kindle version. For those who are interested, it is written from the point of view of a vicar's wife in 1940, as she struggles to cope with the normal struggles of life with the added challenges of war. It is very funny, a fascinating view of faith, and realism. For those who prefer a more "non fiction" account of wartime survival, you could also try A Chelsea Concerto  by Frances Faviell
(Also reviewed on this blog…somewhere)
Other books which stick in the memory are Sweet Caress   by William Boyd
The story of a woman who lives her life through the challenges of war and so called peace. This is a fascinating book, and such is the reality it constructs that it seems to become a genuine autobiography.
Greengates  by RC Sheriff is a lovely book about the challenges and concerns of a retired couple who seek a new life in the early 20th century rebuilding programmes, and is a great Persephone edition.
Finally for this brief roundup, another novel of a woman's life which spans much of the 20th century, Freya  by Anthony Quinn.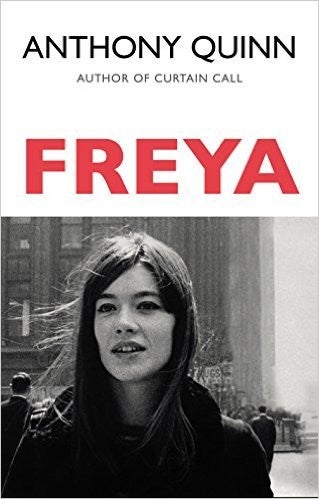 This is a sequel in some respects to Quinn's earlier A Curtain Call,   but is a far bigger novel with a bigger story of life and love.
Those were some of my highlights this year, in no particular order. I have not posted about them all as moving to a new Vicarage has taken up a little time this last year, which has also affected my reading tally of only 123 books in 2016.
Anyway, in the next few months, well by the end of June anyway, I want to have read (reread mostly) my Christmas present of the folio edition of Dorothy L. Sayers Peter Wimsey books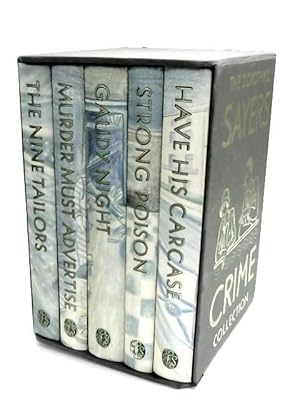 .
I have made a good start by already finishing Strong Poison. Five books in six months? It should be straightforward… I aim to write about each as I finish them so watch this space!