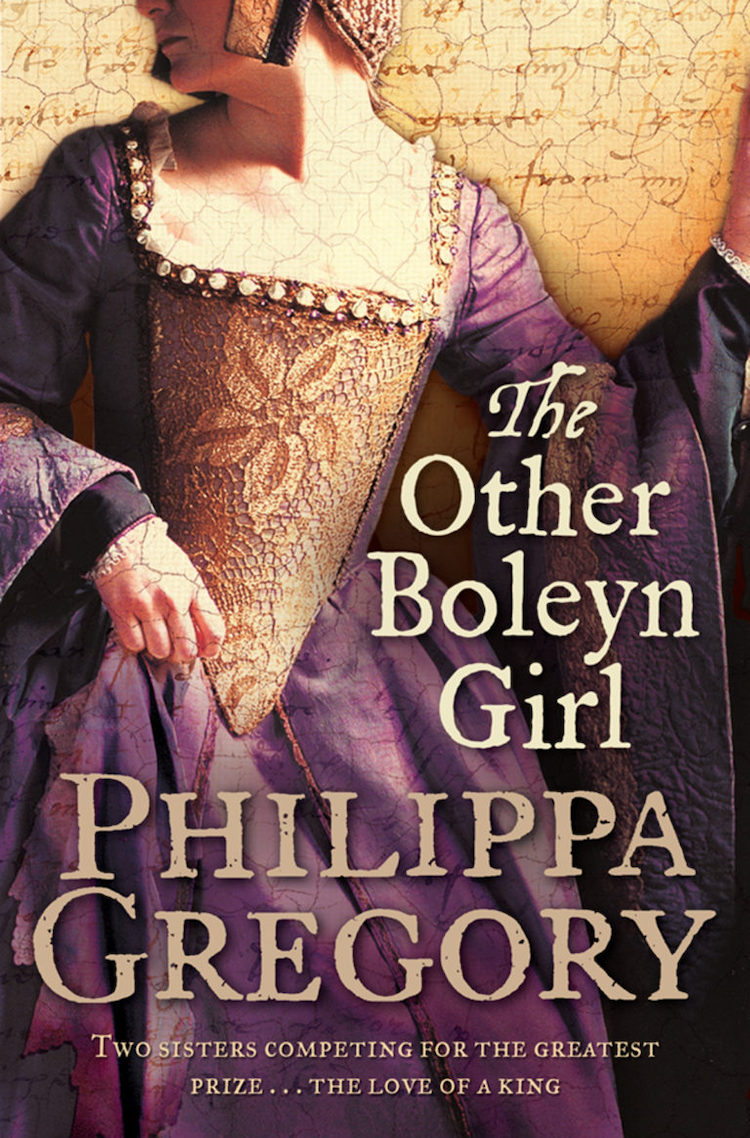 A dated historical novel? Those readers who have read the more recent 'Cousin's War' series or indeed her most recent bestseller 'Tidelands'  may wonder why I am reviewing a much older book, but the simple answer is that it is a wonderful historical novel originally published in 2001. Written from the point of view of Mary Boleyn/Carey, a young woman who becomes the mistress of Henry VIII, mother to a least one child by him, and most famously predecessor of her sister Anne. This is an historical fiction. In some sources she was a famous mistress to others while in the court of the French king, in others she was part of a family who had other dubious 'contact' with Henry. In this book, despite her early marriage, she is still essentially innocent and surprised that the handsome, powerful king has looked in her direction.She is flattered and confused; her family, the Howards, push her towards where they see most political advantage. The power and influence of a woman's family is one of the main themes of this book, another is the efforts made by Anne to ensnare the king into marriage for various motives. Whatever the truth of the various women's experiences, this is a book which tries to explain how a woman could become a queen and yet go on to be executed in the most public way. It tells of  loyalty to a tragic queen who was rejected, and the family influence on a woman who must strive to preserve what what becomes important to her. It has romance and danger, details of life at the times through the clothes and the settings, and the behaviour of an ambitious woman and a changeable king. There is so much to enjoy in this book, as well as challenge and learn about the lives of women in a different era with some familiar difficulties. 
The book opens with Mary witnessing the execution of Duke of Buckinghamshire, hoping that at the last minute there will be a reprieve. This chilling glimpse of the future shows that the stakes are indeed high for individuals who were are some point favoured by the king. This is a young Henry, attractive, powerful and majestic, yet also open to being manipulated by those around him. As Mary unintentionally attracts his interest, she is encouraged by her ambitious family to submit to his attentions. Anne, attractive in a completely different way, becomes involved with a nobleman, but when thwarted becomes vengeful. As Mary begins to realise how she is betraying Katherine, Henry's first queen, and when she gives birth to children, she knows she is no longer the chief object of the king's interest. It is Anne who becomes the focus of all the attention, and she lives up to her reputation for being difficult. 
Anne Boleyn's relationship with Henry VIII is the famous second marriage which did not produce the much wanted male heir, but instead produced one of England's greatest monarchs. Anne's controversial end can obscure the background story of her family, and the essential purpose of this novel is to give a voice and identity to her sister Mary. While not all the narrative is true, this novel provides an enjoyable and solid read which exposes the position of women in a society which has some overlaps with our own, and reveals a fascinating portrait of both Boleyn girls.